Organic Whole Echinacea Root
for rabbits, chinchillas, guinea pigs, degus

Certified Organic, Fresh from the Farm!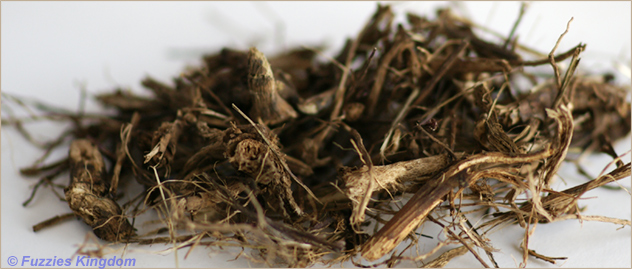 Enhances herbivores' immune system
Especially beneficial for animals who suffer from eye infections, URI, and other health problems
Can be used in addition to prescribed medications for a faster recovery
Can be offered several times a day for a maximum benefit when treating acute conditions
Whole Organic Echinacea Root is used to boost the immune system of rabbits, chinchillas, guines pigs and degus. Echinacea root can be offered every 3-4 hours for a few days when fighting accure conditions.