Organic Whole Red Clover
for rabbits, chinchillas, guinea pigs, degus

Certified Organic, Fresh from the Farm!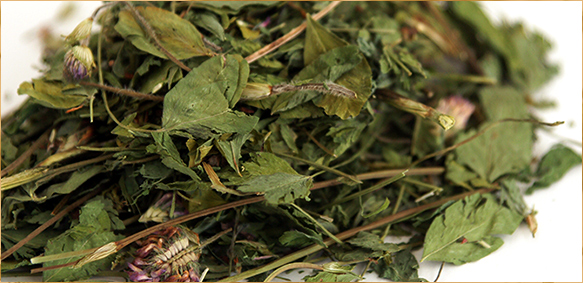 Whole Red Clover adds diversity and environmental enrichment to your pet's diet, and coarse stalks help wear down teeth. Chinchillas, rabbits, and guinea pigs love this herb!
Red clover is a source of many flavonoids, vitamins and minerals, including potassium, phosphorus, niacin, chromium, calcium, thiamine, vitamin C. Red clover improves circulation, helps to cleanse liver – especially beneficials for pets who recover from viral infections. This wonderful herb also helps prevent and fight cancer.
Can be sprinkled on hay!
Directions: Chinchilla, guinea pig, small and medium rabbit - 1 tablespoon; larger rabbits - 2 tablespoons; degu - 1 teaspoon, 5 times a week.
Safety: We only use herbs that have an excellent safety record over thousands of years of use by pets and people, and are widely used today. We do not add herbs that just look cute or sound fancy, much thought and knowledge is invested is each formula that we offer. We won't risk the well being of your pet offering sugary treats or a herbal compound that is not recommended for internal use by AHPA.